This section doesn't currently include any content. Add content to this section using the sidebar.
pasoli - Refine your kitchen
Let customers speak for us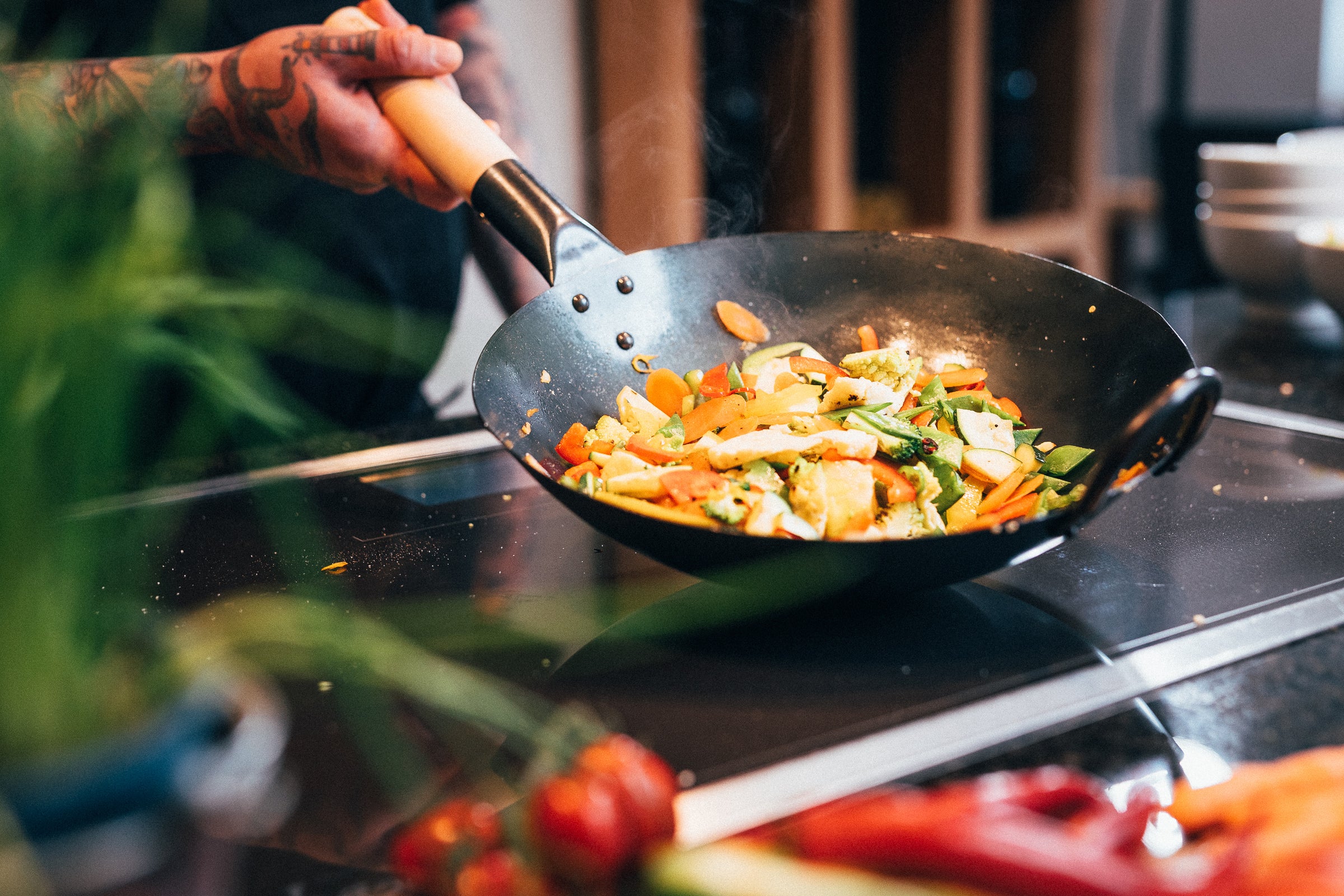 pasoli
Cooking is a feeling
Cooking is simply fun with our products. Create delicious dishes with our woks and damask knives!
Discover all pasoli products
our promise
Not cheap mass-produced goods, but authentic kitchen utensils that make cooking a pleasure.

Originally made traditionally with a hammer in hand by experts in China, where the wok originated over 2,000 years ago.

We also recently introduced super sharp Damascus knives made of 67-layer steel, which make cutting food a real experience.